International work position details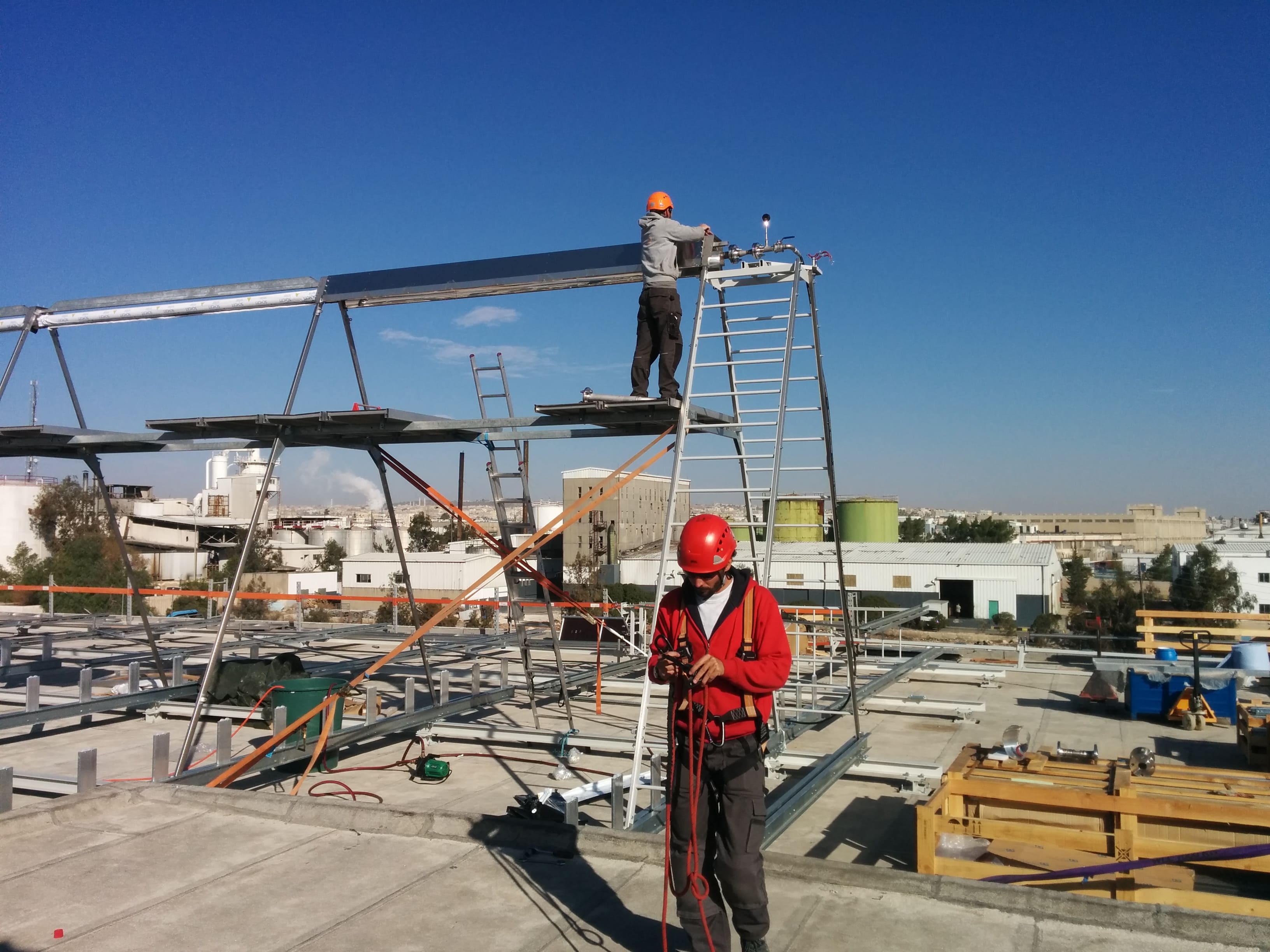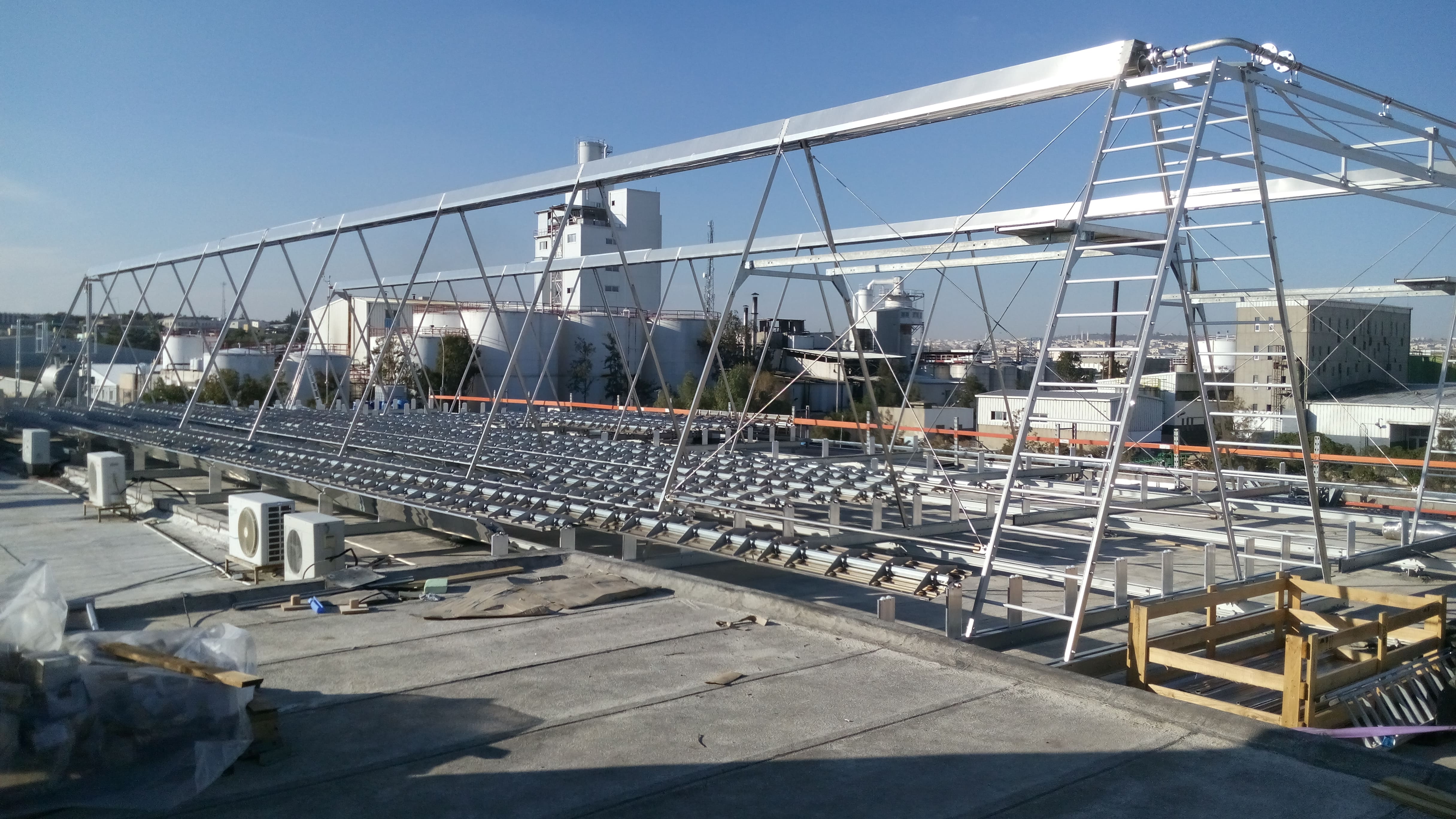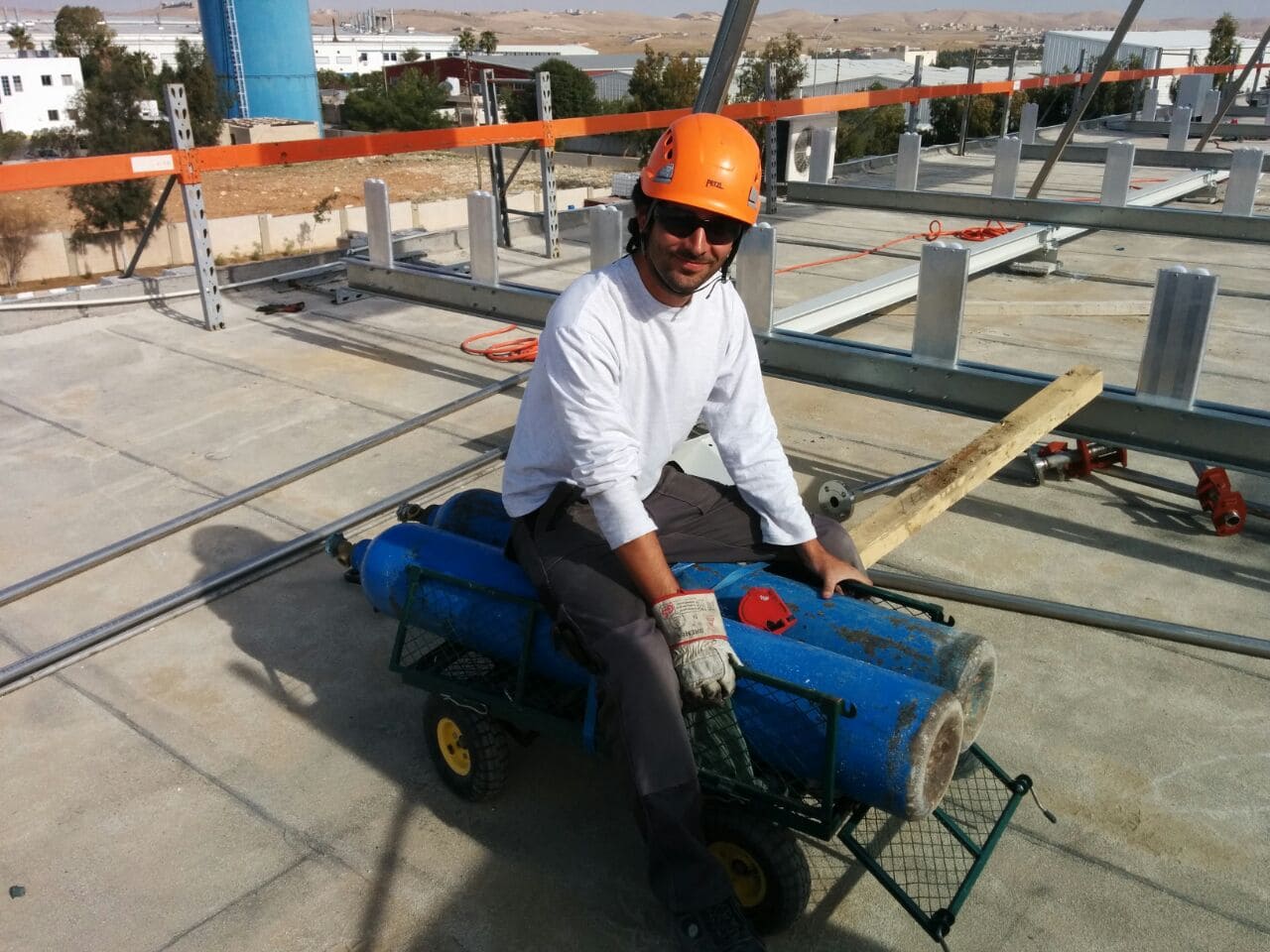 Main activities:
Test campaign at a linear Fresnel pilot plant in Freiburg/Hochdorf: Main responsibilities included performing tests at a linear Fresnel pilot plant in order to produce reliable and precise data, to support an ongoing investigation regarding the operational issues of direct steam generation in linear Fresnel systems.
Dynamic modeling of solar steam drums: Development of a dynamic model capable to simulate the behavior of solar steam drums operating in a direct steam generation. The developed model was able to predict the transient behavior of the steam drum during charge/discharge cycles.
Construction of 250 kWth Fresnel commercial project "RAM Pharma": In December 2014 a 250 kWth Fresnel system was installed to supply steam (using direct steam generation) to the pharmaceutical company RAM Pharma in Amman / Jordan. As part of the construction team, I was directly involved in the engineering, production and installation works.