Course details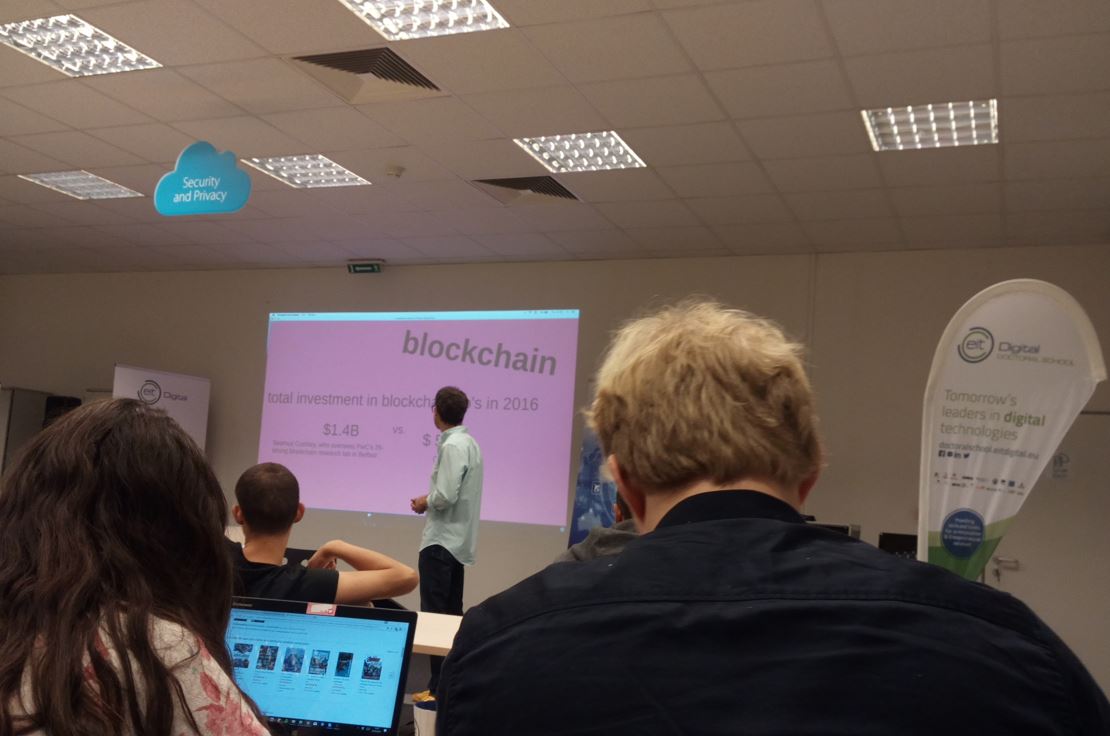 Summer School on Blockchains for Economic security
EIT Digital Academy
Location: Budapest (Hungary)
Year of completion: 2017
Duration: 4 ECTS
Third prize student project competition with project "GasChain"
Topics covered:
Economic Security Engineering and Financial Cryptography. Basic protocols and their applications
First-generation Blockchains: Bitcoin, with issues of centralisation and scalability.
Second generation Blockchains: Ethereum and decentralised applications (Dapps) and Decentralised Autonomous Organisations (DAOs).
Ecosystems around Blockchains and cooperation between blockchains.
Student project: Gaschain - Ethereum Dapp for independent gas suppliers