Course details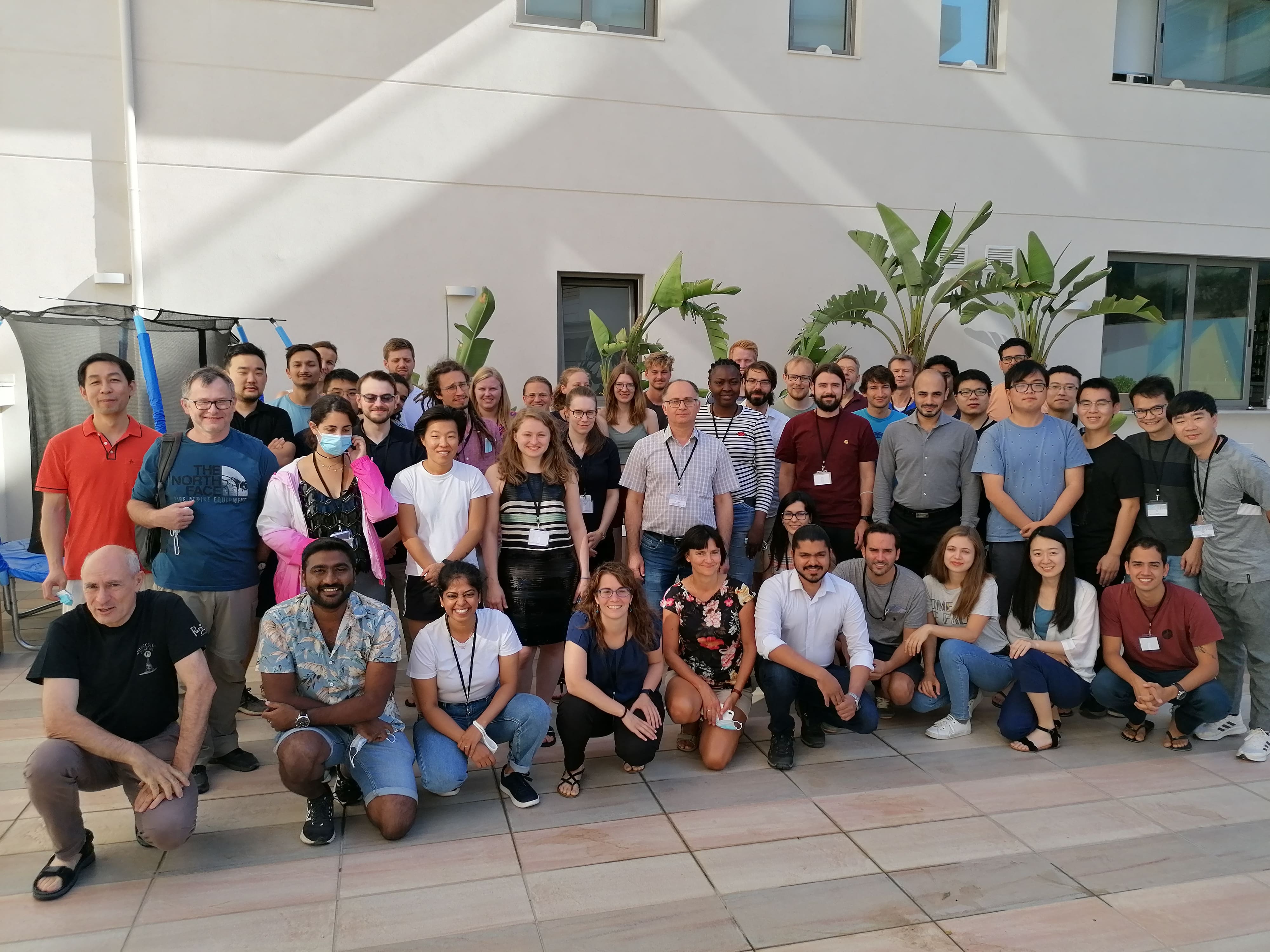 Joint European Summer School on Fuel Cells, Electrolysers and batteries
University of Birmingham & DTU Energy
Location: Athens (Greece)
Year of completion: 2021
Duration: 30 hours
Award for best student project "Amarilia Hotel"
The main focus of the summer school will be on the scientific and technological aspects. Starting from the fundamental principles of electrochemistry and thermodynamics, the entire spectrum of materials, design and balance of plant will be covered both from a scientific and an engineering point of view. In addition to the lectures, the participants will work in student projects where the content of the lectures is applied to a case study and presented at the end of the week.
Student project: Amarilia Hotel case study